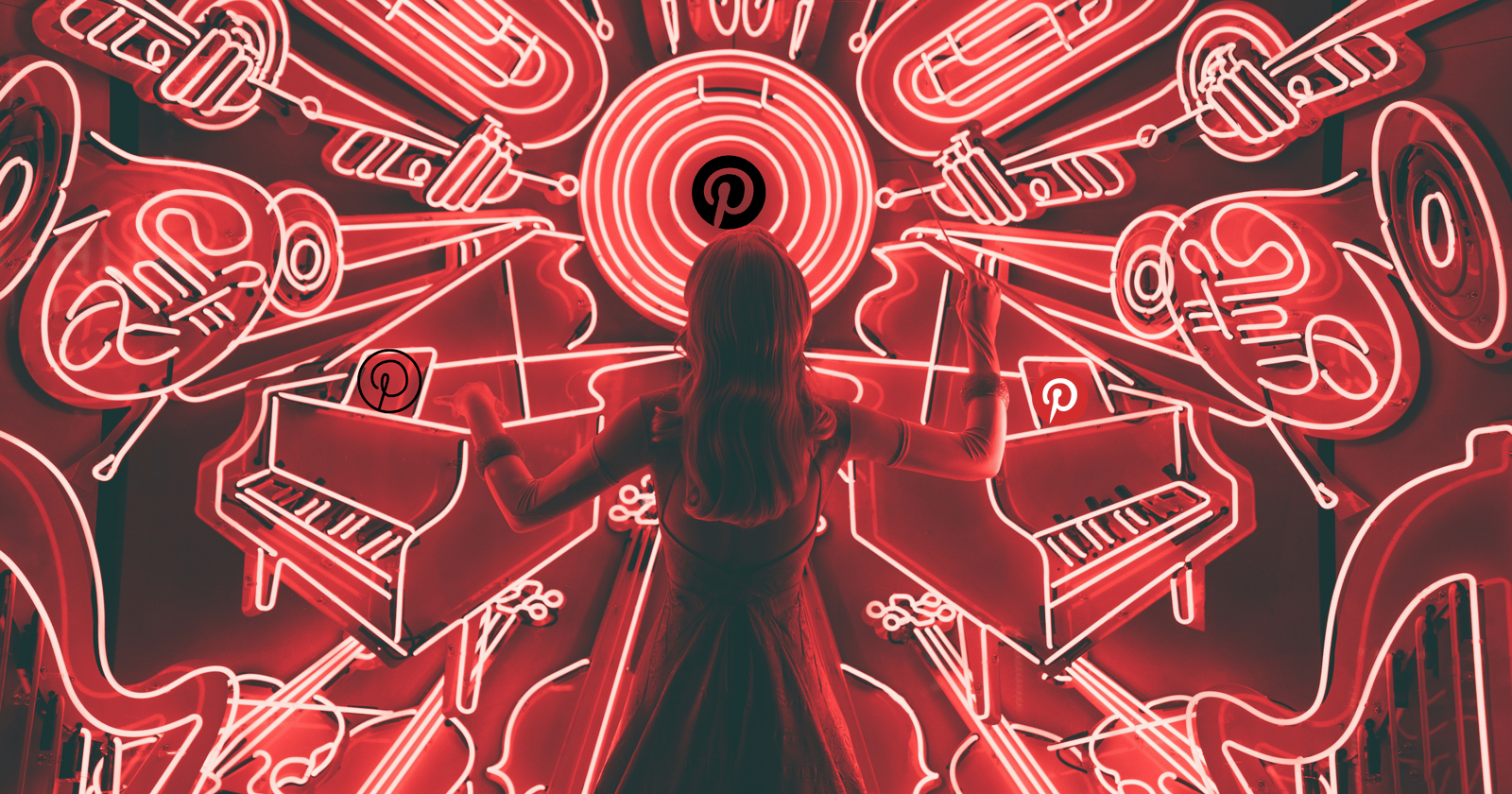 PinPy
PinPy uses Python and Selenium and helps you to automate your Pinterest marketing strategy by bulk and smart pinning.
in Programming as Python Developer for myself
Pinterest is one of the most critical marketing channels for content and product creators. It is of vital importance, especially for small businesses. As a former marketing expert who has worked with entrepreneurs and small businesses for many years, I wanted to make an automation tool that would facilitate the marketing processes on Pinterest. This program, which I wrote with Python supported with Selenium, allows bulk and smart pinning using the keywords you set for different boards.
Check the source code on Github